TRIALS
Even misdemeanor charges can lead to incarceration and the loss of civil rights. At the Law Office of Jennifer Blagg, we will fight to ensure that your rights are protected. Jennifer Blagg will bring personal attention, dedication, and compassion to your case. The Law Office of Jennifer Blagg offers individualized representation and years of experience to ensure your rights are protected.
APPEALS
Once you have been convicted, it becomes much harder to win your freedom on appeal. As a former Appellate Defender and judical clerk, Jennifer Blagg has extensive experience writting and arguing criminal appeals. The Law Offices of Jennifer Blagg brings years of practice and experience to your case to increase your chances of obtaining a favorable result on appeal.
POST CONVICTION PETITIONS
Chicago was dubbed the false conviction capital of the United States in a segment on 60 Minutes profiling Jennifer's Dixmoor Five case. Each year, wrongfully convicted inmates struggle to prove their innocence. Jennifer Blagg will properly frame your arguments and vigorously litigate your claims. She has a proven track record of success.
DUI & Traffic
Charges for driving under the infulence can be very scary. Each year, many DUI defendants face lossing their licenses, extensive fines, and even jail time. The Office of Jennifer Blagg will fight vigorously to protect your license and your liberty. Contact the Law Office of Jennifer Blagg for a free consolation and find out how we can help you.
NORMAN MCINTOSH
After five years of investigation, Jennifer Blagg persuades the Cook County State's Attorney to exonerate Norman McIntosh of murder. McIntosh is released from prison after fifteen years' wrongfully convicted.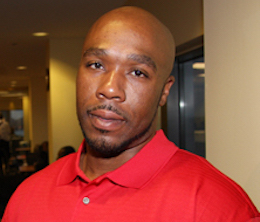 ROBERT TAYLOR
Jennifer Blagg is part of a team of attorneys that secures the release of the wrongfully convicted Dixmoor Five. Her client, Robert Taylor, and four others were exonerated using post conviction DNA testing.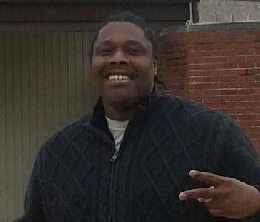 TINO TERRELL
Jennifer Blagg secures the release of Tino Terrell after convincing the First District Appellate Court to overturn his conviction. The court finds that Tino Terrell was not guilty beyond a reasonable doubt.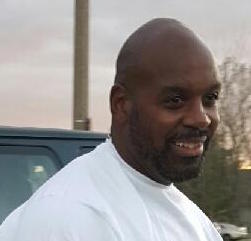 TERRELL CHAMBERS
Jennifer Blagg convinces the Cook County State's Attorney to drop all charges against Terrill Chambers after his case is remanded from the Illinois Supreme Court for a Franks Hearing.